Summer outdoor activities in Kazakhstan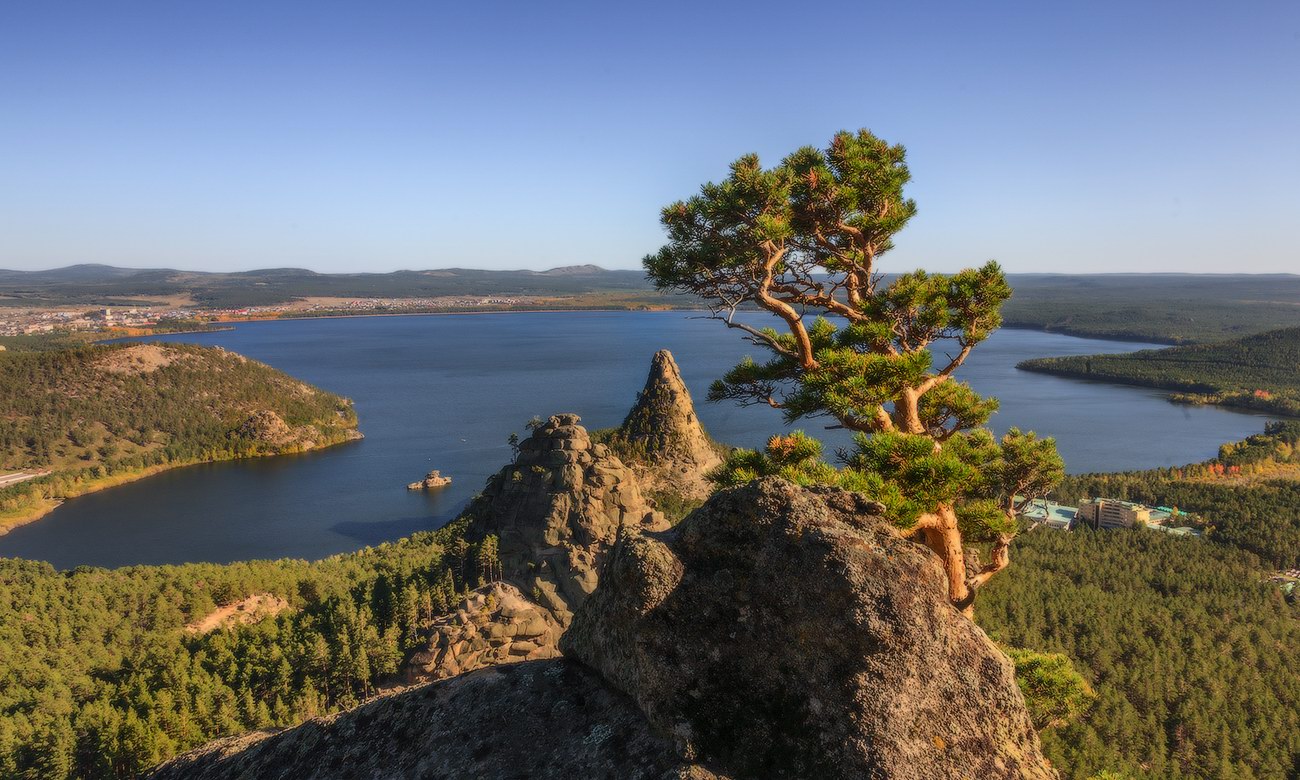 Summer is already here! It is the perfect season to visit Kazakhstan and enjoy its beautiful landscapes and diverse nature. Here are just some of the most popular summer activities and destinations of Kazakhstan:
Sports and entertaining complex "Medeo" in Almaty
Ice rink Medeo, located at an altitude of 1,691 meters above sea level in the Zailisky Alatau mountains, is known worldwide in Almaty. The mild climate in the valley, optimal level of solar radiation, low atmospheric pressure, light winds and clear glacial water provide a top of the line skating-rink that is widely popular. However, the ice rink works only from October to May. Therefore in summertime, me and my family enjoy walking tours and hiking with the Trekking club (trekkingclub.kz) in Zailisky Alatau mountains. What I'm going to do this weekend is camping with my family and I am super excited about it!
Also there are other activities available such as outdoor concerts and discos, volleyball, tennis, basketball courts, and a skatepark. For those who want to stay longer at Medeo, there are plenty of hotels and restaurants.
Borovye lakes
Borovye lakes are a group of lakes in the north of Kazakhstan in the eastern part of the Kokchetav Hill.
It is one of the most popular summer destinations in Kazakhstan. Visitors can enjoy there swimming and sunbathing, hiking, riding bikes, and end their day with a barbecue or "shashlyk" how Kazakhs call it.
For those who are visiting Borovye for the first time we would recommend going to local museums to learn more about the history of the place. Also Borovye has plenty of legends like the one about Zhumbaktas ("Mystery Stone"). This rock reminiscent of a mysterious Sphinx with frozen impassive features, or the brooding young man with a growing head of hair in the wind; depending on your imagination.
In Borovye, you can also go for fishing or stay at the health spa to improve your health.
In 2007, Kazakhstan launched the project "Borovye Ski & Nature Resort," which has been recently completed. The resort area now has 4 and 5 star hotels, residential apartment buildings, an entertainment center, walking trails and much more.
NOTE: Pictures are property of medey.kz and borovoe.kz