Astana Expo-2017
By Dena Sholk
We hope everyone enjoyed a wonderful Thanksgiving with family and friends!
Here is another thing to be thankful for – the selection of Kazakhstan to host the Astana Expo 2017!
The Expo 2017 is an international exposition that showcases innovations in science and technology. Kazakhstan applied to host the event in its new capital city in 2010. On November 22, 2012, the Bureau International des Expositions in Paris, France voted to select Astana, Kazakhstan as the host of the 2017 Expo, with the theme "Energy of the Future." This will be the first World's Fair to take place in Kazakhstan, let alone in Central Asia. The other primary contender for the exposition was Liège, Belgium. The 2015 Expo will be held in Milan, Italy.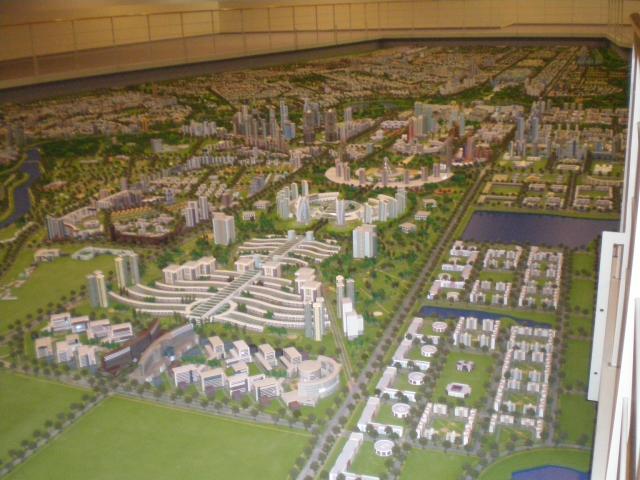 You can watch the promotional video for the Astana 2017 Expo, here!
For Kazakhstan, 2017 celebrates the 20th anniversary of the founding of the capital city, Astana. While Astana is a twenty-year young city, it is rapidly developing. The picture below is a model of the Astana city plan featured on the top floor of the Palace of Independence. The model is 1/600 the scale of the city. As of my visit in 2011, some 20-30% of the city plan was completed over a total 274 square miles. By 2015, 50% of the city will be developed, with the entire plan realized by 2030. It is likely that with the recent announcement, the development of Astana will accelerate, but it is still too early to tell. The Expo site size alone amounts to 25 hectares.
Either way, the international Expo will certainly inject new cultural flavors into Astana with the influx of foreign representatives, tourists and firms. If executed correctly, the 2017 Expo could be Astana's global "coming out party." According to the ExpoMuseum website, over 100 countries will participate and between 3 and 4 million people are expected to attend the 2017 Expo.
The Expo will also be the most recent international event Kazakhstan will host. In 2011, the country hosted the Asian winter games in Almaty and Astana. In the future, it is likely Kazakhstan will aspire to be the first Central Asian state to host the Olympics.
The Astana Expo will be a 3-month long event. More details to come, but in the meantime, mark your calendars for 2017!